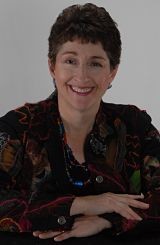 Positive Outcome comes from Proper Planning
As a financial services professional I can help with your financial needs planning utilizing some of the most progressive investment, insurance and annuity plans available.
It's impossible for the consumer to stay on top of the changes that happen in the financial markets, thats my job. Through my complimentary analysis I can show you the most efficent way to leverage your assets and insurance so as to maximize cash flow and minimize taxes while protecting your assets .
Don't let taxes eat up your savings and investments.
Don't lose your life savings to medical and long term care expense
Don't let your assets lie dormant while you struggle with these concerns
Just call Lamy 877-819-4575